Integrated pest Management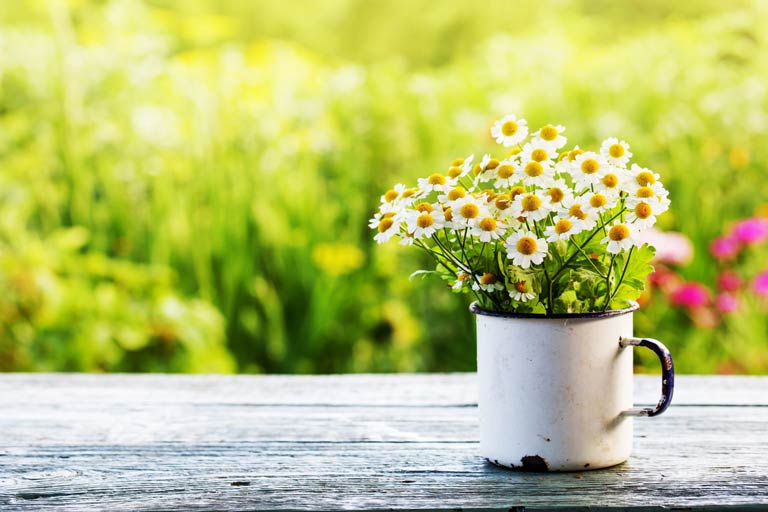 Our Integrated Pest Management methods take a holistic approach to solving your pest problem for the long haul. As such, many pest problems can be lessened with non-chemical methods such as structural repairs, landscaping or by changing human behavior.
Based on our knowledge of pest biology, habitat, and life cycles, our Integrated Pest Management strategy is an effective and environmentally sensitive approach that employs a combination of natural and common sense practices.
Call us today, and we will schedule you a no-obligation inspection to see what integrated pest management strategies might work for you.
This small business is a gem of an outfit. I use them for my house and rental. I was in a bind where I needed their help last minute and they were kind, responsive and helped me get the service I needed. Exceptionally professional.
Will Willoughby
2021-08-06
They were wonderful! I had an infestation in my bedroom, and they took care of it quickly and effectively. They were extremely professional and friendly. Highly recommend!
GSC was recommended to me by my neighbor, who uses GSC for her personal AND business needs! I called and the person who answered (sorry I don't remember your name) was a nice lady who listened to my concerns and made sure I felt like a priority. Tyler was a little bit early for his appointment, which I appreciated. He was an excellent blend of knowledgeable, kind, professional, and caring. I thought he was just there for a free estimate, but he was actually able to take care of my wasp problem right away. He said how much it would be and the bill in the mail was for exactly that. He made sure to let me know that the spray he was going to use did not affect household pets, which is VERY important to me, but I TOTALLY forgot to ask. The wasp problem was totally gone after just the one quick and inexpensive visit. I also had concerns about rodents because I had seen a couple mice. He did a really thorough inspection of my basement and was honest about finding very little evidence of rodent activity. He could have said "you need this huge package deal!" But instead he explained my options and helped me make a plan of things I can try on my own before investing a lot with him. I have to say I really appreciate the professionalism of this company and will ONLY be calling them going forward. Thank you Tyler and GSC. Your grandfather should be proud of you. 🙂
The crew was there within 25 minutes of our call for a wasp problem. Awesome and professional! Best of all no more wasps! Thank you guys, you are the best!
Raymond Tweedie
2017-08-23
Tom and his team of techs are awesome. They are responsive, knowledgeable, and thorough.