GSC Pest Management strives to protect the health and property of our customers where they live, work, and play.
Welcome to GSC Pest Management
GSC Pest Management covers the southern seacoast area of New Hampshire and Southern Maine.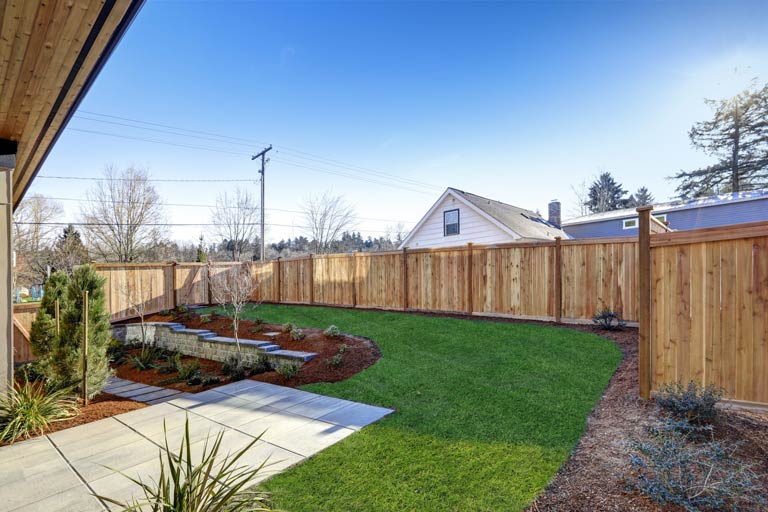 GSC Pest Management, Inc. was founded in 1964 by Arnold Gilmore of Rochester, New Hampshire.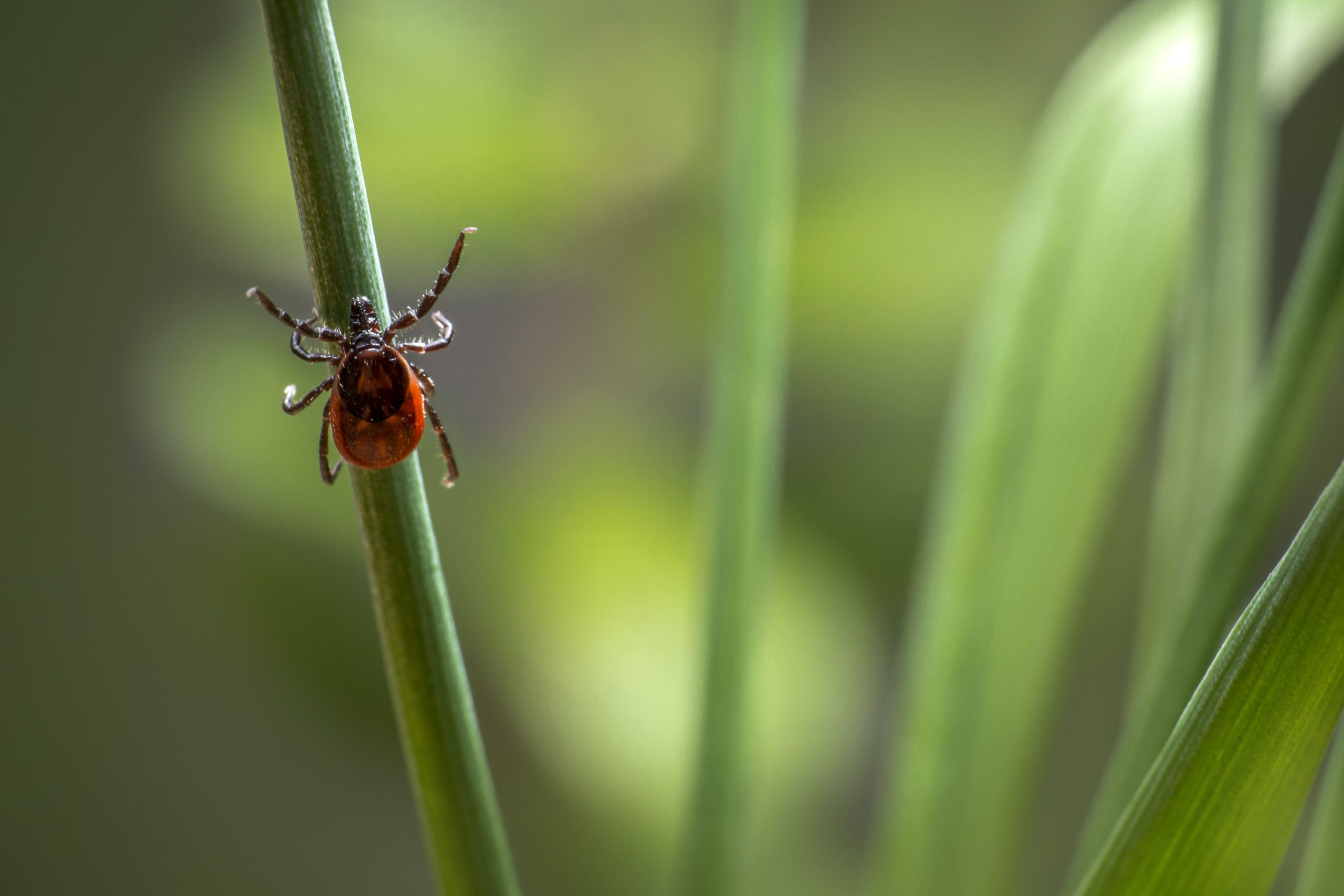 For generations, homes and businesses in the seacoast area have relied on GSC Pest Management, Inc.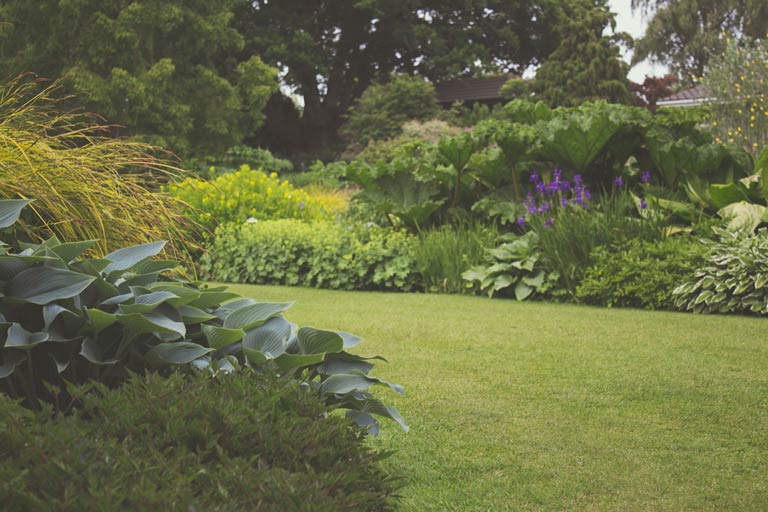 Contact GSC Pest Management, Inc. for the best pest control services and pest prevention programs.
Pest Control & Prevention Services
GSC Pest Management provides a variety of pest control and prevention services to residents and businesses throughout Seacoast NH and Southern Maine.
Yard Treatments
Yard treatments are very effective at controlling mosquitos and ticks that rest in grass and green
growth around a structure and rec areas. Contact us about getting on a monthly mosquito control
program or about spring and fall tick control.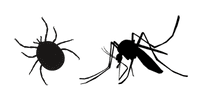 Barrier Treatments
A treatment around the perimeter of your home; 3 ft up the foundation and 3ft out will provide 2-3 months protection against invasive insects, such as ants, spiders, and yellow jackets, and more. Recommended in Spring and Fall for a full year of protection.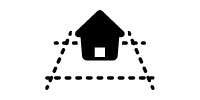 Spot Treatment
When it comes to the control for minor pest activity, a full service
program or treatment of the entire structure may not be necessary or
warranted. Spot treatments are a one time localized application for the
control of a specific pest.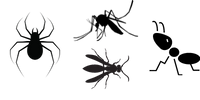 Termite Treatments
GSC provides both full liquid termiticide treatments and termite baiting systems. Our treatment programs provide a 15 year service agreement in case of termite reemergence with an annual termite inspection.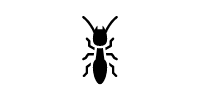 Rodent Control 
GSC provides services for the control of commensal rodents, which are
rats and mice. Our programs are designed around the needs
of each specific property in order to meet our customers' needs.  Ask us about our rodent flex and seasonal programs.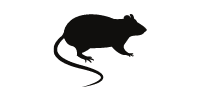 Wasp and Hornet Control
Wasps and hornets build new nests every spring and use them for one season. The location of the nest
can be problematic when in close proximity to human activity. Depending on species, nests may be in a tree, under an eve, in the ground, or in a wall void. Rely on GSC for safe and effective treatment options.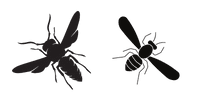 This small business is a gem of an outfit. I use them for my house and rental. I was in a bind where I needed their help last minute and they were kind, responsive and helped me get the service I needed. Exceptionally professional.
Will Willoughby
2021-08-06
They were wonderful! I had an infestation in my bedroom, and they took care of it quickly and effectively. They were extremely professional and friendly. Highly recommend!
GSC was recommended to me by my neighbor, who uses GSC for her personal AND business needs! I called and the person who answered (sorry I don't remember your name) was a nice lady who listened to my concerns and made sure I felt like a priority. Tyler was a little bit early for his appointment, which I appreciated. He was an excellent blend of knowledgeable, kind, professional, and caring. I thought he was just there for a free estimate, but he was actually able to take care of my wasp problem right away. He said how much it would be and the bill in the mail was for exactly that. He made sure to let me know that the spray he was going to use did not affect household pets, which is VERY important to me, but I TOTALLY forgot to ask. The wasp problem was totally gone after just the one quick and inexpensive visit. I also had concerns about rodents because I had seen a couple mice. He did a really thorough inspection of my basement and was honest about finding very little evidence of rodent activity. He could have said "you need this huge package deal!" But instead he explained my options and helped me make a plan of things I can try on my own before investing a lot with him. I have to say I really appreciate the professionalism of this company and will ONLY be calling them going forward. Thank you Tyler and GSC. Your grandfather should be proud of you. 🙂
The crew was there within 25 minutes of our call for a wasp problem. Awesome and professional! Best of all no more wasps! Thank you guys, you are the best!
Raymond Tweedie
2017-08-23
Tom and his team of techs are awesome. They are responsive, knowledgeable, and thorough.
The GSC Pest Management Team of pest experts is committed to customer satisfaction. We have more than fifty-seven years of experience in providing reliable courteous service.
Our customers can be confident in our services from the moment we answer their call. During the call, we help our customers work towards finding the safest, most environmentally friendly, and reliable solution to their problems.
CALL GSC PEST MANAGEMENT AND SEE WHY OUR CUSTOMERS HAVE TRUSTED US NOW FOR 3 GENERATIONS!
If you live in the southern seacoast area of New Hampshire or Southern Maine and are interested in our pest control services fill out the form below to get started!