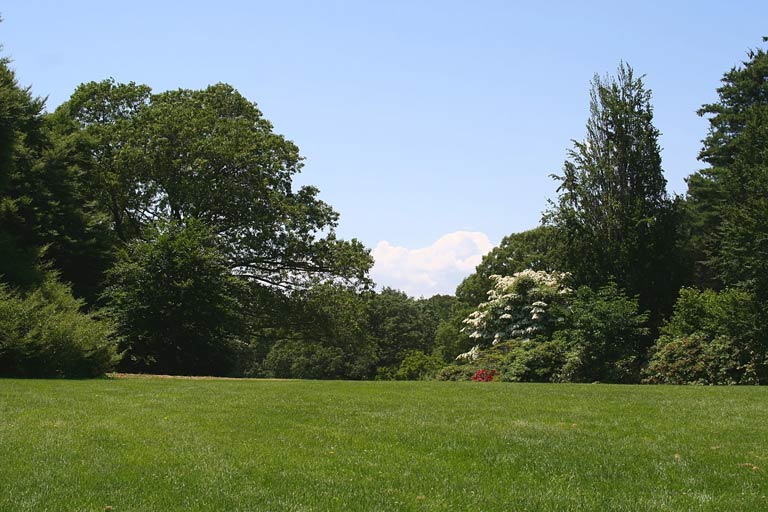 The best pest control is prevention. At
GSC Pest Management, Inc.
, we employ a wide variety of tactics to help keep pests from becoming a problem.
To prevent pest infestation, we offer annual multiple-treatment plans that keep insects and other rodents at bay—stopping them from getting into your house or business. The key is Integrated Pest Management (IPM). This approach provides long-term solutions to pest problems while reducing reliance on pesticides.
As practitioners of IPM, we view pest problems as symptoms of other conditions. As such, many pest problems can be solved with non-chemical methods such as structural repairs, landscaping or by changing human behavior. We can also keep pests in check with annual pest control programs that routinely apply multiple treatments throughout the year to deal with insects and rodents before they become a problem.
The GSC Pest Management Team of pest experts is committed to customer satisfaction. We have more than fifty-seven years of experience in providing reliable courteous service.
Our customers perceive the difference from the moment we answer their call, with that call a customer initiates a thoughtful process of determining the safest, most environmentally friendly, and creative solution to their problems.
Carpenter ant and termite control
Mosquito and tick control
Cockroach, flea, and bed bug control
Wasp and stinging insect control
Inspection and consulting Services