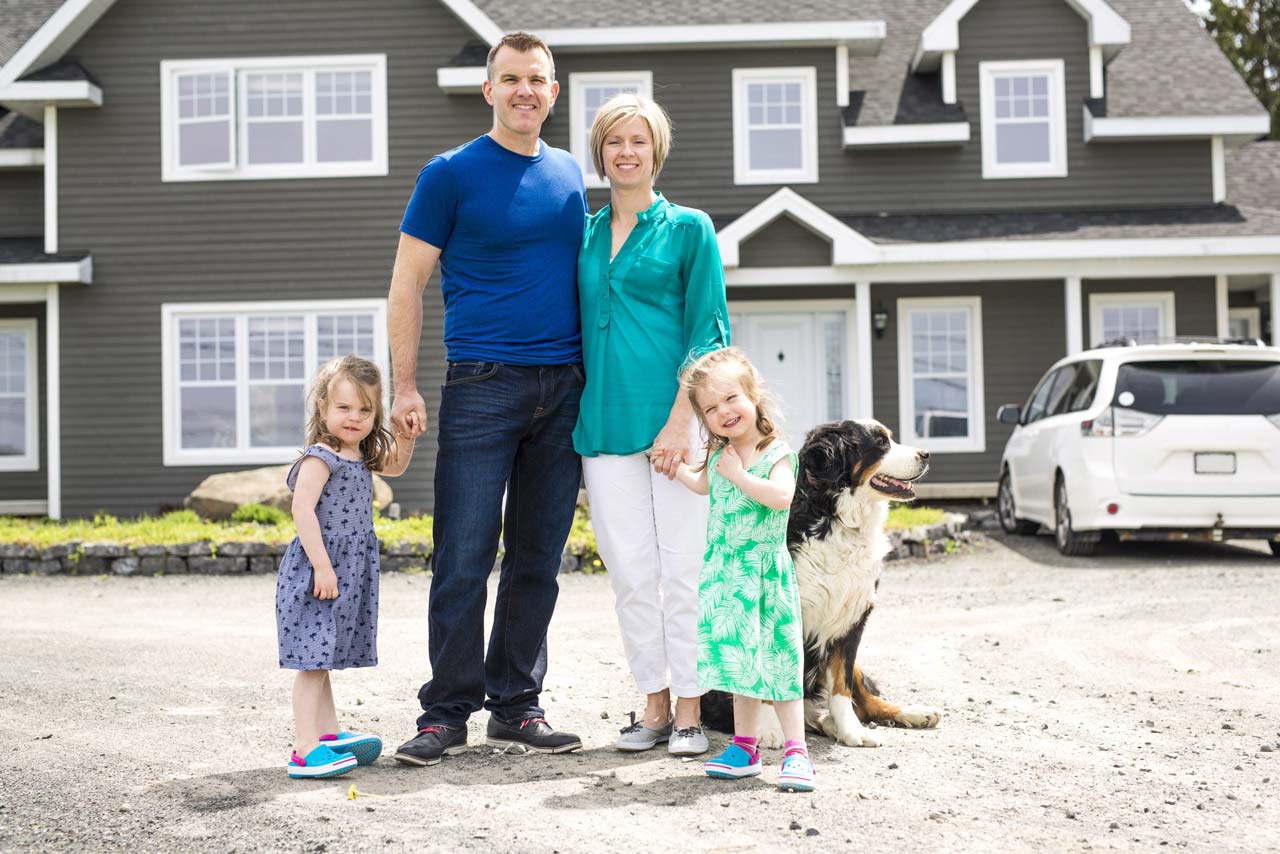 At GSC Pest Management, we take pride in being the top choice for residential pest control in Seacoast NH. Our mission is to deliver unparalleled pest control services while prioritizing the well-being and safety of our valued customers and their families.
With our meticulously tailored residential pest control programs, we effectively eliminate a broad spectrum of common household pests. From troublesome ants, to pesky bedbugs, mites, and mosquitoes, no pest stands a chance against our expertise. We also tackle wasps, yellow jackets, cockroaches, pantry pests, rats, and mice, ensuring comprehensive protection for your home.
Rest assured, with GSC Pest Management, your residential spaces will remain pest-free, allowing you to enjoy a peaceful and irritation-free environment. Trust our experienced team to safeguard your home from these bothersome intruders.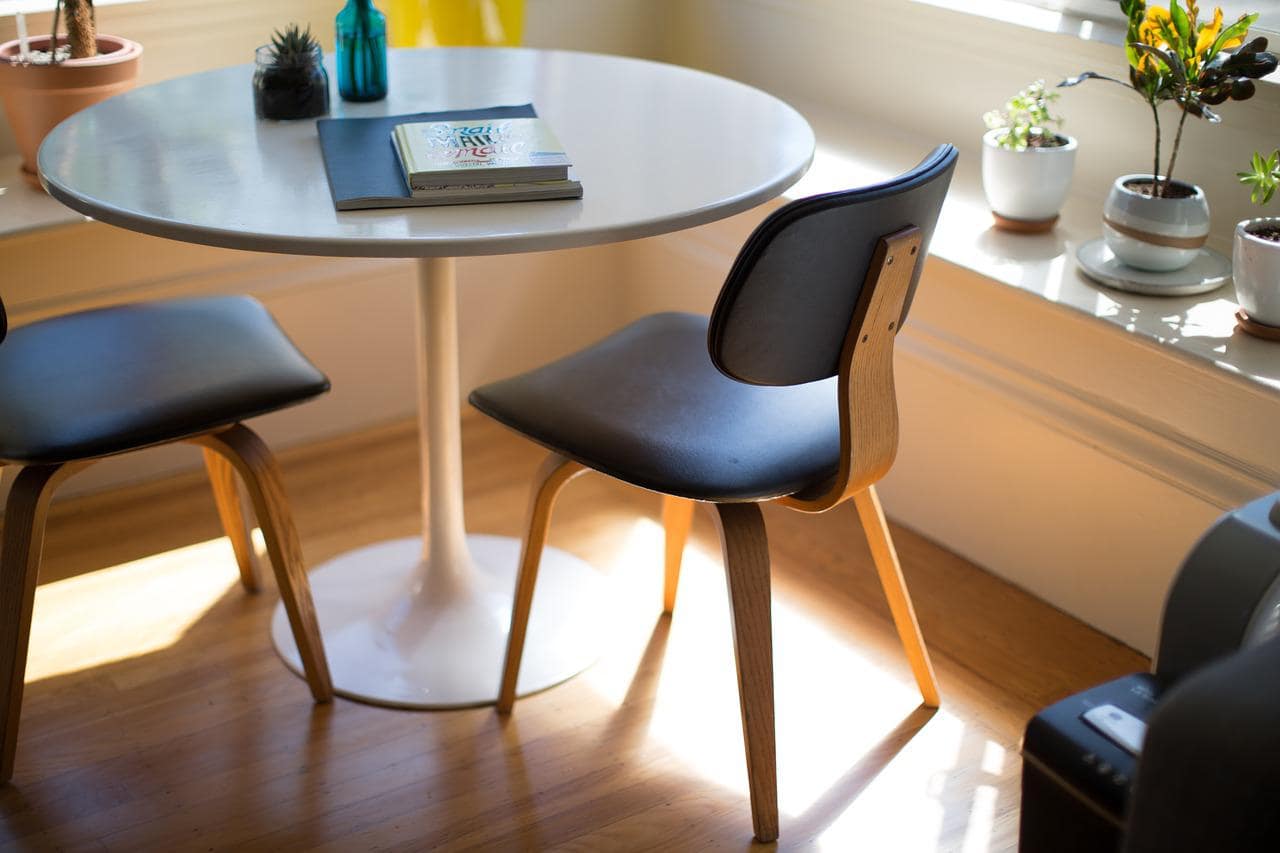 GSC Pest Management proudly presents its exceptional commercial pest control services in Seacoast NH, backed by a comprehensive integrated pest management strategy. Our proactive approach takes into account all potential factors contributing to infestations, enabling us to create personalized and highly effective plans for every client we serve.
We understand that each commercial establishment is unique, which is why we strive to comprehend and fulfill your specific requirements. By doing so, we provide tailored solutions and preventative measures that not only save you time and money but also prevent potentially hazardous circumstances caused by pests.
Our extensive range of pest control offerings is meticulously designed to shield your commercial space from the most prevalent pests, all while keeping the environment in mind. Trust GSC Pest Management to safeguard your business, ensuring a pest-free environment that fosters productivity and peace of mind.
PEST CONTROL SERVICES Seacoast NH
GSC Pest Management provides a variety of pest control and prevention services to residents and businesses throughout Portsmouth NH, Rye NH and the surrounding Seacoast NH areas. 
Yard Treatments
Seacoast NH
Experience the power of yard treatments in combatting mosquitos and ticks that reside in grassy areas around structures and recreational spaces. Reach out to us today to inquire about our monthly mosquito control program or to explore the options for spring and fall tick control. Let us help you create a pest-free outdoor environment.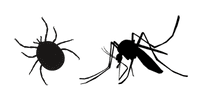 Barrier Treatments Seacoast NH
Ensure lasting protection against invasive insects, including ants, spiders, and yellow jackets, by opting for a perimeter treatment around your home—extending 3 feet up the foundation and 3 feet out—which provides 2-3 months of effective defense. For year-round safeguarding, we recommend scheduling treatments in both Spring and Fall, guaranteeing comprehensive and continuous pest control.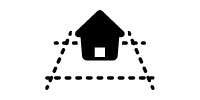 Spot Treatments
Seacoast NH
For minor pest activity, a full-service program or treating the entire structure may be unnecessary. Instead, consider spot treatments—a targeted, one-time application designed specifically to address localized pest issues. Save time and resources by focusing on the control of specific pests without the need for extensive treatments.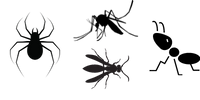 Termite Control
Seacoast NH
At GSC, we offer comprehensive termite control solutions, including full liquid termiticide treatments and termite baiting systems in Seacoast NH. Our treatment programs come with a 15-year service agreement, ensuring protection and peace of mind in the event of termite reemergence, complemented by an annual termite inspection for continued vigilance. Trust us to safeguard your property from these destructive pests for the long term.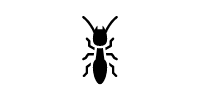 Rodent Control
Seacoast NH
GSC provides services for rodent control for both commercial and residential properties. Our programs are designed around the needs of each specific property in order to meet our customers' needs.  Ask us about our rodent flex and seasonal programs.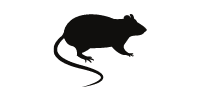 Seacoast NH Wasp Control Services
Every spring, wasps and hornets construct fresh nests that they utilize for a single season, but their placement can pose concerns near human activity. These nests can be found in various locations such as trees, eaves, underground, or within wall voids, depending on the species. Count on GSC to provide secure and efficient treatment solutions, ensuring the safety and comfort of your surroundings.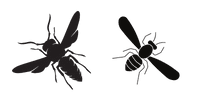 Seacoast NH Mosquito & Tick Control
GSC Pest Management is your go-to solution for effective mosquito and tick control services in Seacoast NH. Our expert team employs proven strategies to minimize the population of these bothersome pests, ensuring a comfortable outdoor experience. With our tailored solutions, you can enjoy your yard without worrying about mosquito bites or tick-borne diseases, allowing you to make the most of your time outdoors in Seacoast NH.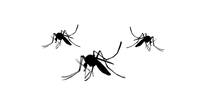 Bed Bug Control
Seacoast NH
Box springs, bed frames, mattresses and couches are the primary areas to look when trying to identify a bed bug infestation. Pulling back on folds or seams along the bedding or cushions will often reveal their hiding areas. Our team will inspect the source and get rid of these pesky bugs for good.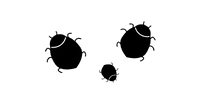 Ant Control
Seacoast NH
An ant control treatment around the perimeter of your home; 3 ft up the foundation and 3ft out will provide 2-3 months protection against invasive insects, such as ants, carpenter ants, and sugar ants. Recommended in Spring and Fall for a full year of protection.