Pest Control Portsmouth NH
Residential & Commercial Pest Control Company Porstmouth NH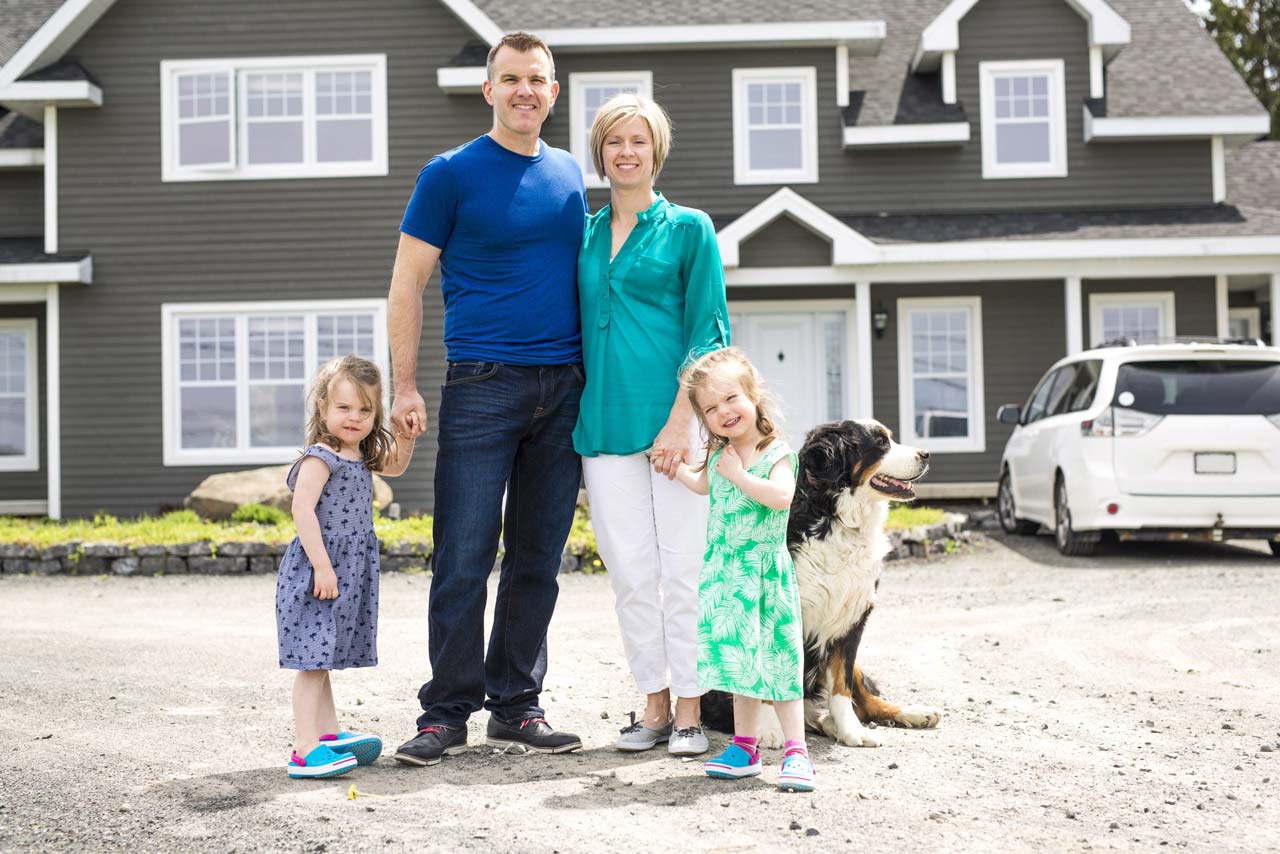 When choosing a pest control company in Portsmouth NH for your home, it is essential to ensure the health and safety of your family and property. Here at GSC Pest Management in Portsmouth NH, we are dedicated to providing top-tier pest control services that are tailored specifically to you. We pride ourselves on our specialized residential pest control programs that offer reliable solutions against a wide variety of pests such as ants, mites, rats, roaches, fleas, silverfish, bedbugs and so much more. 
If pest control in Portsmouth NH is something you've been considering, GSC Pest Management is the clear choice! Our integrated pest management strategy takes a comprehensive and proactive approach – considering all possible contributing factors to pest infestation. We develop an effective pest control program tailored to each client's unique needs, and through careful monitoring and regular follow-ups, help prevent pests from taking hold in your home. GSC puts your health and well-being as our top priority and strive for long-term pest prevention with unbeatable customer service. Look no further for superior pest control services – contact us today!
Our Services for Pest Control Portsmouth NH
GSC Pest Management provides a variety of pest control and prevention services to residents and businesses throughout the Seacoast NH areas and Southern Maine.
Mosquito Control Portsmouth NH
Yard treatments are very effective at controlling mosquitos and ticks that rest in grass and green
growth around a structure and rec areas. Contact us about getting on a monthly mosquito control
program or about spring and fall tick control.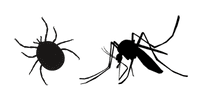 Barrier Treatments Portsmouth NH
A treatment around the perimeter of your home; 3 ft up the foundation and 3ft out will provide 2-3 months protection against invasive insects, such as ants, spiders, and yellow jackets, and more. Recommended in Spring and Fall for a full year of protection.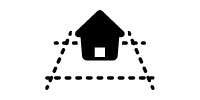 Spot Treatment Portsmouth NH
When it comes to the control for minor pest activity, a full service program or treatment of the entire structure may not be necessary or warranted. Spot treatments are a one time localized application for the control of a specific pest.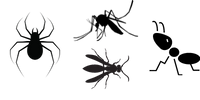 Termite Treatments Portsmouth NH
GSC provides both full liquid termiticide treatments and termite baiting systems. Our treatment programs provide a 15 year service agreement in case of termite reemergence with an annual termite inspection.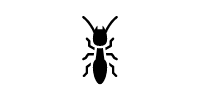 Rodent Control Portsmouth NH
GSC provides services for the control of commensal rodents, which are rats and mice. Our programs are designed around the needs of each specific property in order to meet our customers' needs.  Ask us about our rodent flex and seasonal programs.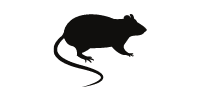 Wasp and Hornet Control Portsmouth NH
Wasps and hornets build new nests every spring and use them for one season. The location of the nest can be problematic when in close proximity to human activity. Depending on species, nests may be in a tree, under an eve, in the ground, or in a wall void. Rely on GSC for safe and effective treatment options.